Get The Best Satellite TV and High Speed Internet Services for the Metro Detroit and Surrounding Areas
---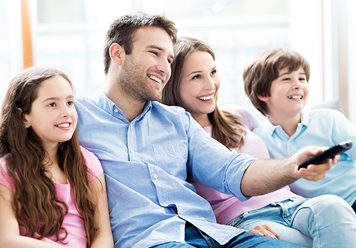 We Have Been Committed to Providing Our Customers with Superior Service Since 1990
At S & S Broadband Service, we have comprised a team of experts who not only understand technology, but also amazing customer service. For over 25 years, we have been making customers across Southeast Michigan happy with our high speed internet and One Dish Solution services. Our team is devoted to bringing the best connectivity and knowledge to our Metro Detroit customers.
One Source, One Responsibility, One Dish Solution!
---
With our single dish solution, you can remove all of those satellite dishes on your property, while still providing your residents with excellent TV and Internet services. Our company installs a master central distribution system that provides a resolution for the concerns of MDU (Multi-Dwelling Unit) owners regarding the aesthetics of residents having their own dish. We provide one dish solutions for: apartment cable systems, senior living communities, high rise buildings, condos, student housing, dorms and more. With S&S Broadband Service, we guarantee reliable programming. Our cable connections are suited for the local environment - harsh weather won't stop you from enjoying your shows!
You can offer your residents the Best TV experience by offering DIRECTV in your building. We also provide a great internet solution! Our service models are designed to attract new residents to your properties while providing an incentive for existing tenants to remain, thus providing you a commanding advantage over your competitors. Residents want DIRECTV.
See What Our Clients Are Sayingchevron_right
Consistency Is Key
---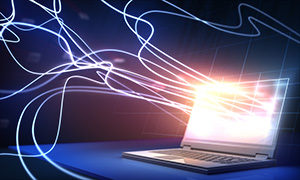 No matter the amount of residents living on your property, our team knows exactly how to secure a strong and dependable internet connection. Your tenants will have access to the best and fastest Internet that stays at a consistent speed. Having issues? No worries, our customer support team will gladly help troubleshooting any issues you may be having.
For fast, reliable and affordable cable and Internet services, contact the team at S&S Broadband Service at (866) 455-1982 today, we will gladly help you get started!